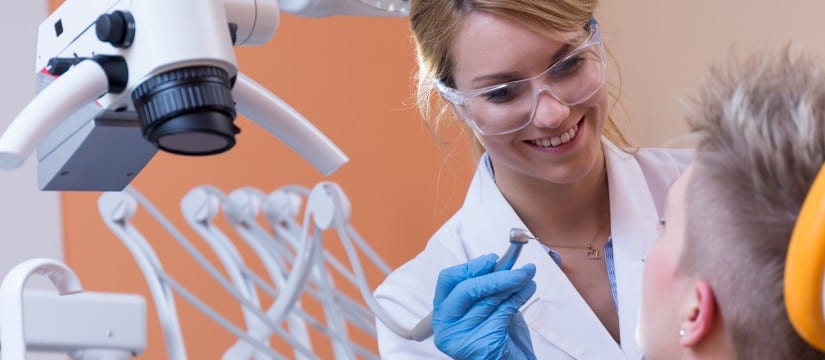 Designed for Comfort
Ultrasonic Scalers is the latest generation Cavitron Plus scaler with features such as; Advanced Comfort Technology™, which delivers patient comfort in these ways:
High-speed linear tip motion
Light, lateral pressure that is quiet using minimal water in a light mist to increase patient acceptance
Reduces the need for anesthesia for most patients
Ability to deliver desensitizing agents during use
Heated, subgingival irrigation, a soothing therapy after scaling and root planing therapy
Effective for use on all adults—not just periodontal patients
Safe for patients with pacemakers
Ultrasonic Scalers uses a non-surgical periodontal therapy and a newer treatment for calculus removal. Calculus or tartar is the calcified bacterial products that collect and attach to the teeth and root surfaces. This new treatment option enables your hygienist to remove the tartar buildup and biofilms from your teeth with minimal-to-no damage to tooth roots — scaling is a critical step to arrest periodontal infection and maintain good oral health.
Our Promotions
Harrison Dental Offers cost saving promotions for our patients.
We have ZOOM! tooth whitening and at-home tooth whitening specials offered when you mention our website.
Call (317) 398-0066 to learn about our dazzling cost saving specials!
Everyone appreciates a bright, healthy and beautiful smile!