Our wish is for you to maintain healthy teeth and a beautiful smile. Our team consists of dedicated individuals who are kind, friendly and caring. They are happy when you are happy, so please feel free to address any concerns with our front office. Our energetic and experienced staff will ensure a pleasant experience from the moment you walk through the door to the end of your appointment.
Dr. Michelle Tompkins
D.D.S.
Dr. Michelle Tompkins graduated from Indiana University School of Dentistry in 1994. She has enjoyed serving the needs of her dental patients for the past 20 years.
Dr. Tompkins attends many continuing education seminars each year and is a member of the Indiana Dental Association and the American Dental Association. She also participates in promoting good oral health through schools and the Give Kids a Smile Program.
Dr. Tompkins resides in Greenfield, IN with her husband and three children.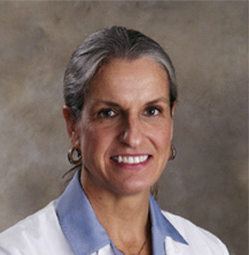 Dr. Carole Thoman was born and raised in Terre Haute, IN. She attended Indiana University both at the Bloomington and the Indianapolis campus to receive her Degree in Dental Hygiene in 1981. After returning to Terre Haute to work as a dental hygienist and obtaining prerequisites for dental school she returned to Indianapolis and Indiana University School of Dentistry to complete her Doctorate in 1988.
Although she is a general dentist Dr. Thoman continues to take advanced training in various areas of dentistry including cosmetic dentistry, endodontics and oral appliances for patients with obstructive sleep apnea and snoring. Dr. Thoman continues to exceed the continuing education requirements as she studies for her Diplomate status in the American Academy of Dental Sleep Medicine.
Her interests outside the office include watching basketball, flying, spending time with friends and family.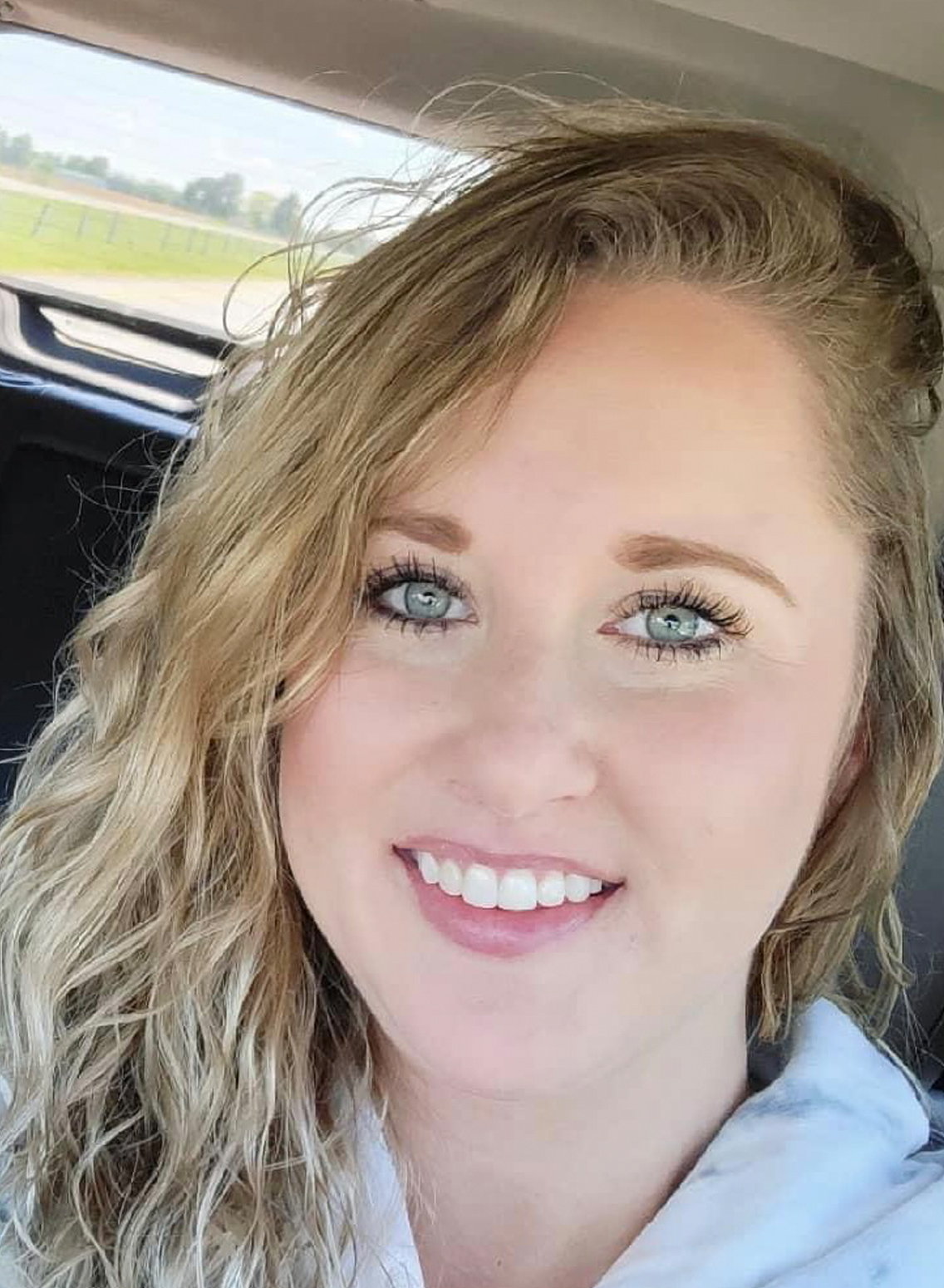 Allison Swinehart
Office Manager
Hey everyone! My name is Allison and I have been the office manager for Harrison Dental since 2020. I have been in the dental field since 2016. I love getting to meet new people every single day and help them achieve a smile they love! I am from Morristown, IN and graduated from high school there in 2011. I have been with my boyfriend since 2017, and together we have three beautiful daughters! I love to cook, spend time with family, and be outdoors whenever we can! I have established long lasting friendships with the girls here at Harrison Dental, and I look forward to the many years ahead with all of them!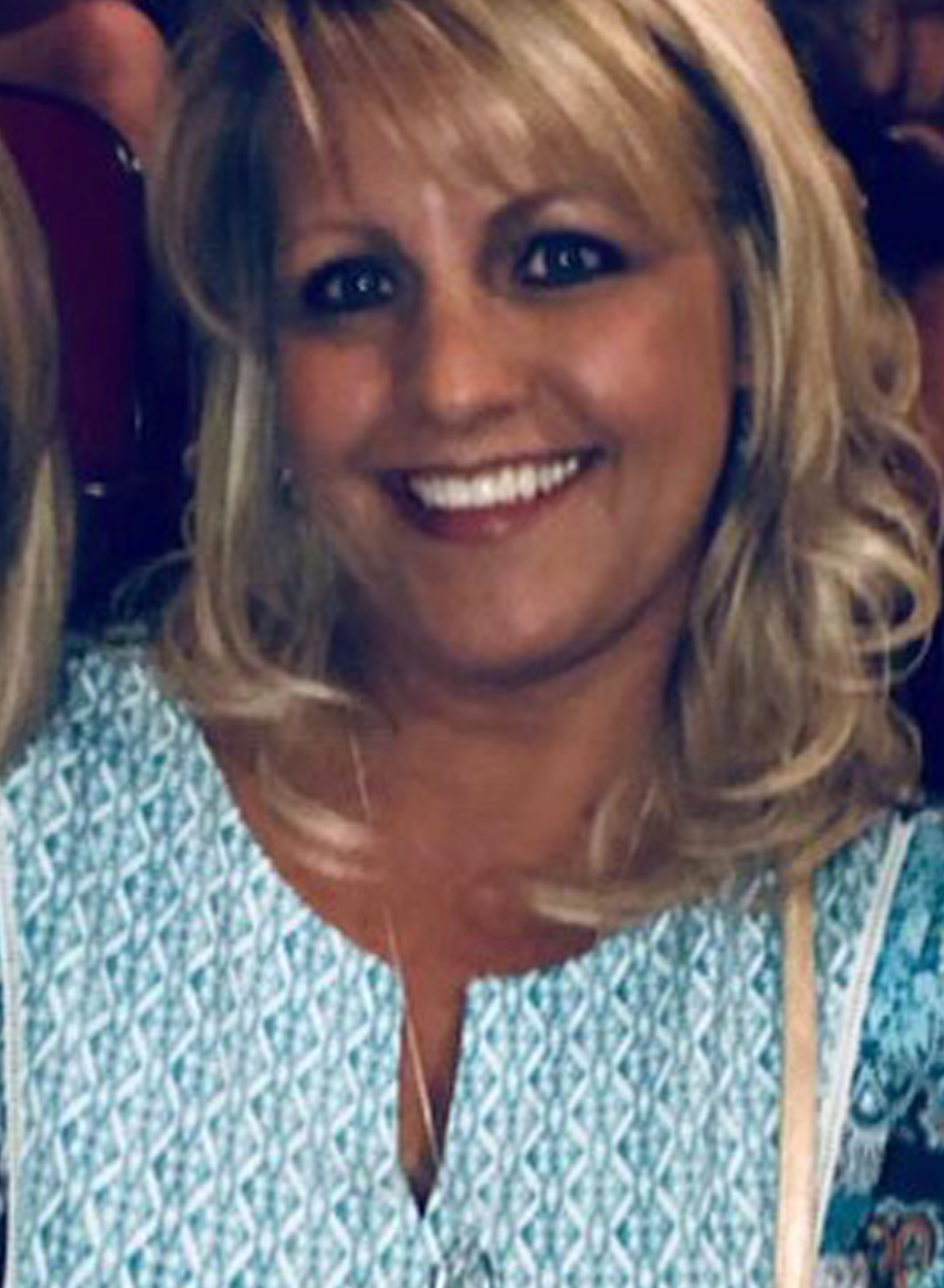 Dreama Northcutt, RDH
Lead Hygienist
Hey my name is Dreama. My goal as a hygienist of 20 years is to always provide exceptional patient focused care. I absolutely love what I do. I have a tremendous appreciation for dentistry as it gives me a chance to change lives and bring people back to their healthy selves. When I'm not at work I enjoy spending time with my family and friends. I also love the beach. It will always be my happy place.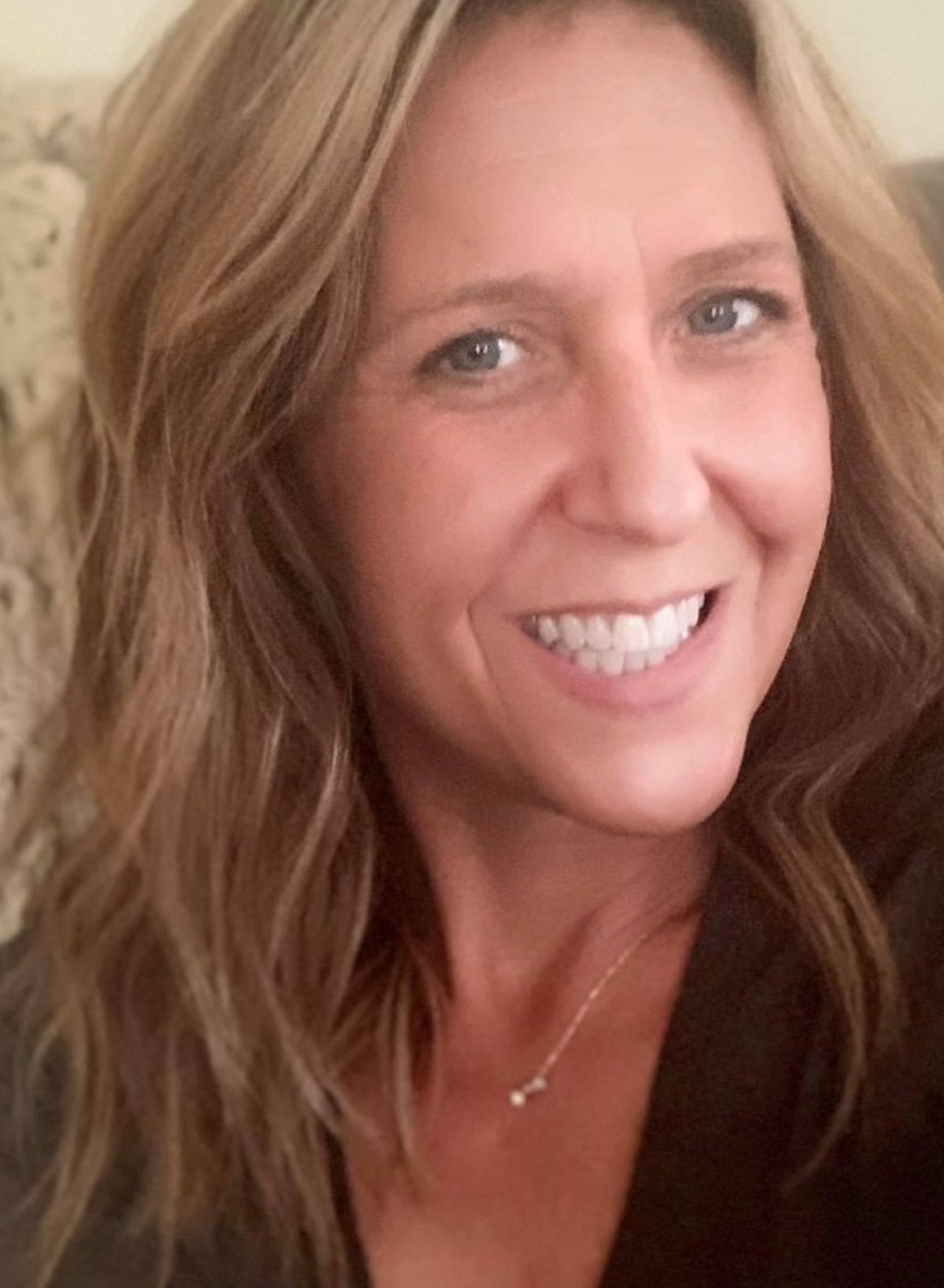 Shelly Workman, EFDA
Lead Dental Assistant
Hi! My name is Shelly, I have been an EFDA since 2000. I love dentistry and working with patients to help them improve their oral health. Outside of the office I like spending time with my family, visiting new places, trying out new restaurants, and traveling.
Ashley Fox, EFDA
Dental Assistant
Hi, I'm Ashley Fox. I have been an EFDA since 2012, and I absolutely love it! It brings me joy knowing I can educate others and restore their smiles! I try to treat each patient as I would my family in hopes they feel more comfortable in the dental chair and receive the best of care!
In my spare time, I enjoy being with my family and friends. I'm a big outdoors person! I like to soak up the sun while riding motorcycles, camping, traveling, fishing, and much more!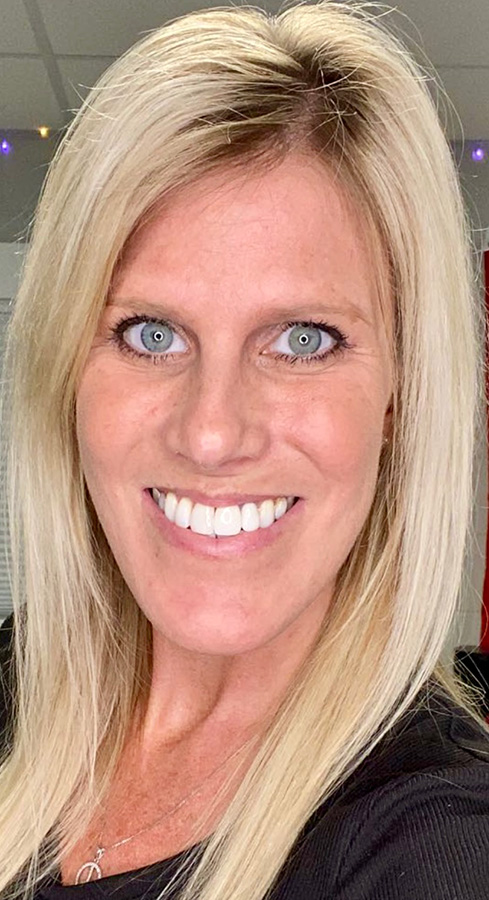 Andrea Voege
Dental Assistant
Hi! My name is Andrea, I have been an EFDA since 2005. I would consider myself a total dental nerd! My favorite part of my job is the relationships I build with our patients. When I'm not at work, I am spending time with my amazing family!
Our Promotions
Harrison Dental Offers cost saving promotions for our patients.
We have ZOOM! tooth whitening and at-home tooth whitening specials offered when you mention our website.
Call (317) 398-0066 to learn about our dazzling cost saving specials!
Everyone appreciates a bright, healthy and beautiful smile!